If you're worried that the implementation of SST in September will affect your car buying plans, then here is some good news for you.
While SST will cause price increment in new cars bought after the 1st of September, it will not affect the price of second-hand cars. This is because SST is only applicable to manufacturers hence second hand cars or used cars that have already completed this process will not be affected.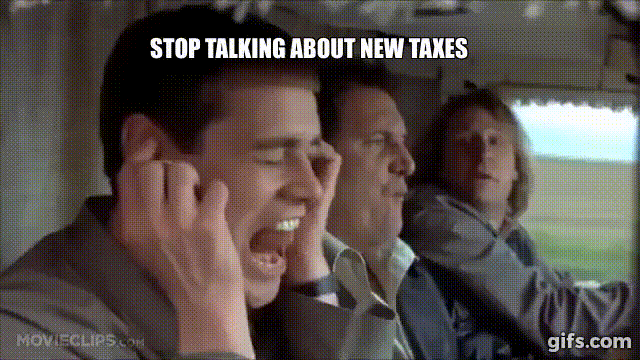 For those of you looking to purchase a brand new car however should try to do so before the SST kicks in. It's also worth mentioning that because of SST, car dealerships are experiencing high traffic and orders as customers race to take advantage of the tax holidays. Not only that, banks are also experiencing a high volume of loan applications that is causing the loan approval process to be delayed.
Unfortunately, according to Malaysian Automotive Association (MAA) cars that are delivered and registered after September 1st will have the SST price embedded on them and considering the the four-month lead time in vehicle production, it is almost confirmed that any car orders made between now and September 1st will be delivered after SST takes effect.
However all is not lost. While most dealership struggling to deliver cars before 1st September, Bermaz Auto Sdn Bhd who distributes Mazda in Malaysia claim that they will ensure the delivery of cars booked before the 1st September without passing on the tax to buyers.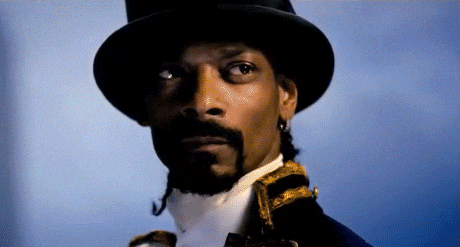 MAA's president, Datuk Aishah Ahmad also said that there is still a possibility that the sales tax for cars will be fixed at 5% which is lower than the previous GST of 6%
"We think if the sales tax is fixed at 5%, consumers may still enjoy relatively lower new vehicle selling prices compared to the previous GST structure. This could still support healthy TIV growth in the second half of 2018," Datuk Aishah explained.